| | |
| --- | --- |
| Posted on 24 January, 2020 at 7:30 | |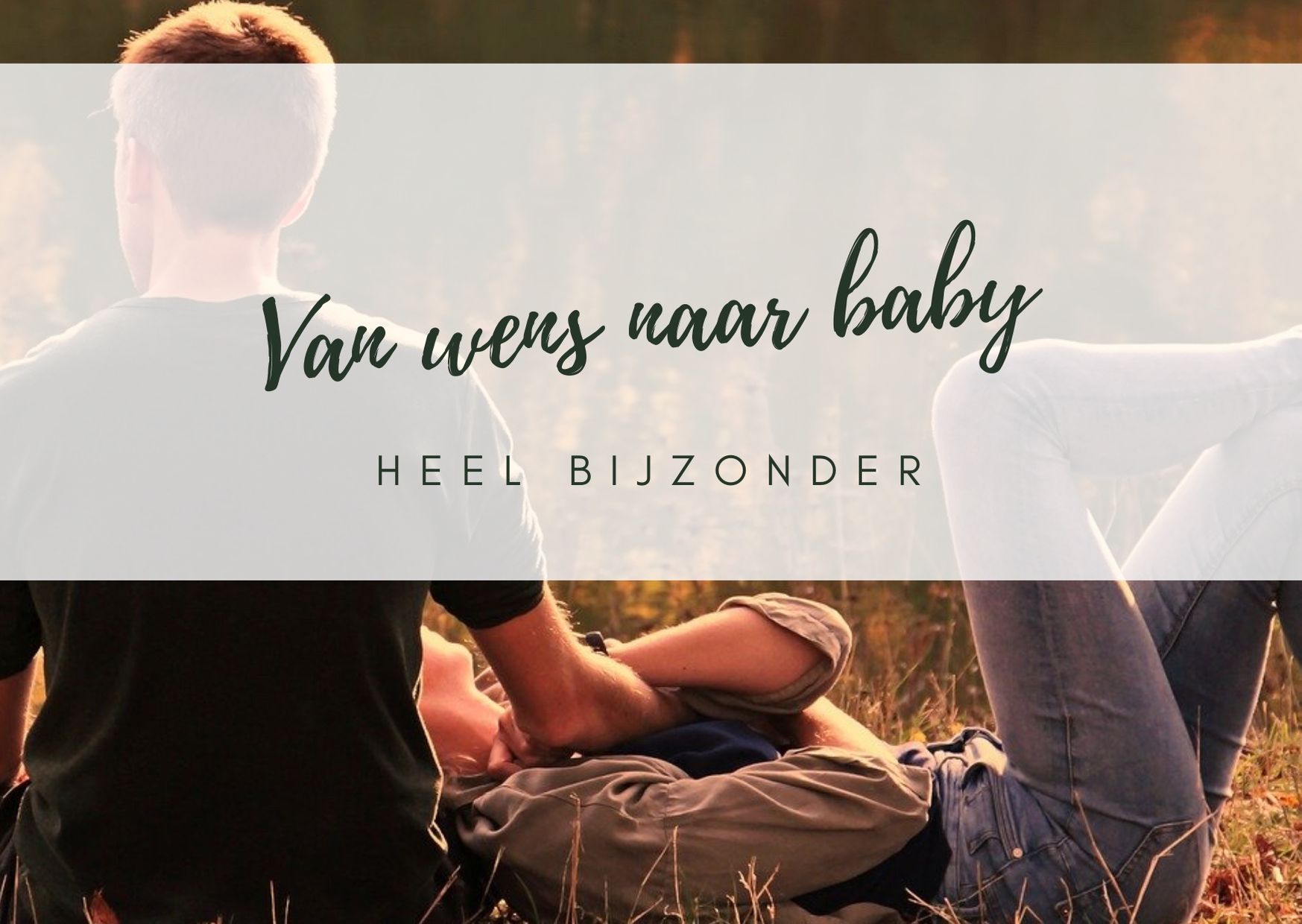 Wat een mooi traject is dit!
Deze week mocht ik weer een prachtige intake en behandeling doen voor een bijzonder traject.
Het mogen krijgen van een kindje of het juist niet mogen krijgen van een kindje. Het heeft een grote impact op je zelfvertrouwen, het vertrouwen in je lichaam, je relatie, etc. En de omgeving/maatschappij vindt er ook altijd wel wat van.
Tranen, pijn of juist geluk toelaten, bewustwording, de transformatie van vrouw naar mama, de transformatie van man naar papa, blokkades wegnemen en harmonie aanbrengen ongeacht wat het leven met je van plan is! Door de tranen heen ook een lach, het maakt mijn werk allemaal zo mooi, intens en bijzonder.
Het lijkt dat deze wereld veel van ons vraagt. We kunnen het amper bijbenen. We moeten een goede baan, een lieve partner en - het liefst snel - twee of meer kinderen. Is het de maatschappij waarin we leven? Of leggen we onszelf die druk op?
Bij mij mag je gaan leren dat je goed genoeg bent, met al je 'curves' en al je 'edges' en je 'perfect imperfections' (dank aan John Legend)
Wees maar lief voor jezelf, wees ook lief voor de ander! En oordeel niet te snel, je weet niet welke strijd een ander vecht.
#doeslief #holistischtherapeut #zorgvoorjezelf #energetischetherapie #vanwensnaarbaby #praktijklarimarelst #arnhem #elst #nijmegen
Categories: Van wens naar baby
/