| | |
| --- | --- |
| Posted on 20 May, 2020 at 7:45 | |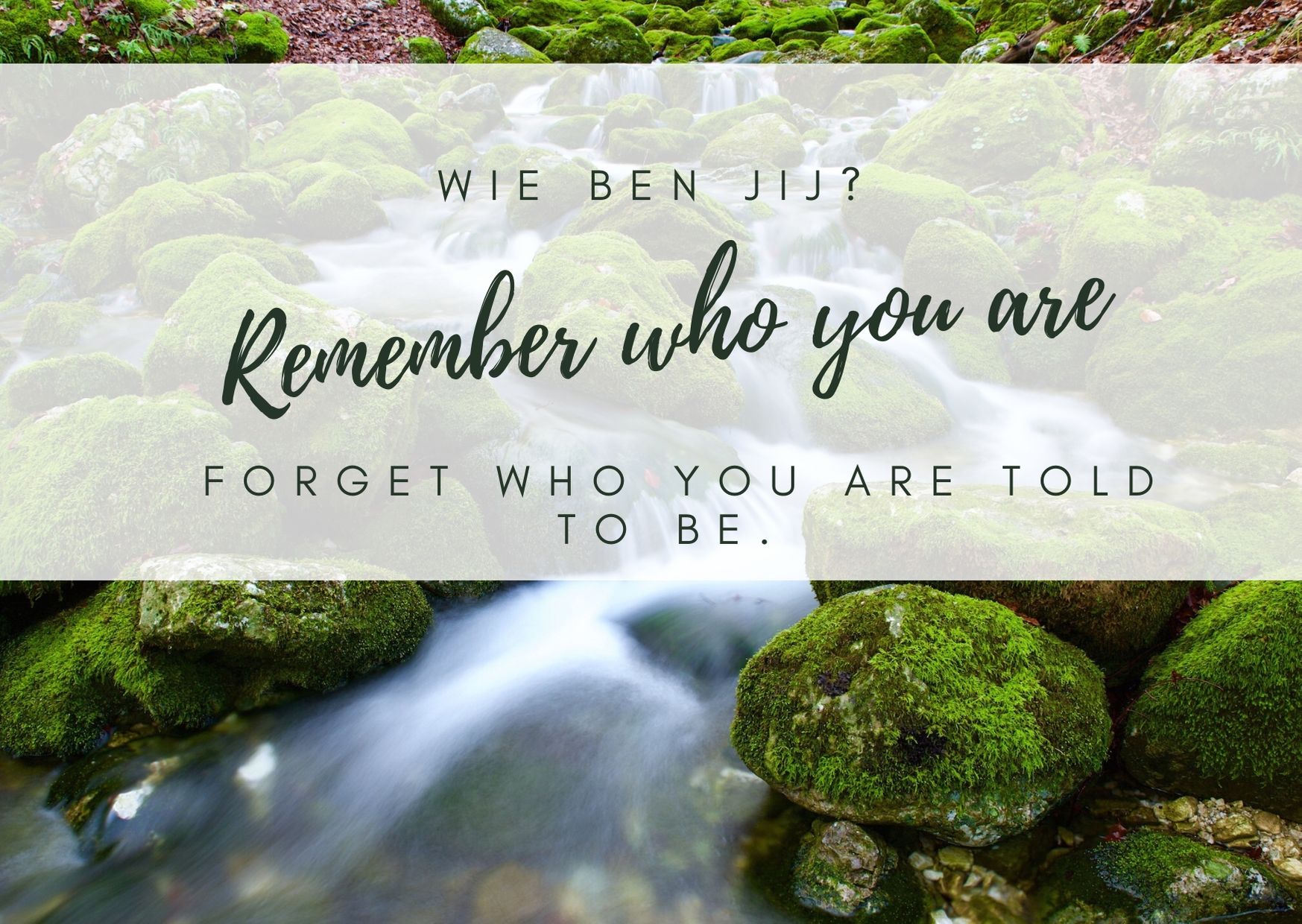 Anderhalve week geleden gingen deuren van de contactberoepen weer open. En niet alleen bij Larimar, maar overal was er vraag naar rust, ruimte en persoonlijke aandacht. De mensen renden naar de kapper, de masseur, de pedicure, de acupuncturist, de reiki-therapeut, etc.
Voor iedereen was de afgelopen maanden anders. Ik gebruik bewust het woord 'anders'. Het was namelijk voor niemand hetzelfde. Niet hetzelfde als eerst en niet hetzelfde als het was voor de buurman of de collega. Waar de een het superfijn vond om de tijd even stil te zetten, vloog bij de ander de energie der overprikkeling naar het plafond binnen de eerste week.
Maar was het niet voor velen ook een tijd van bezinning? Hoe was je eerste reactie op de maatregelen, de veranderingen? Was het een reactie vanuit het hart? Of kwam het nog vanuit je hoofd? En hoe was je reactie toen het toch allemaal wat langer leek te gaan duren als dat je in eerste instantie had verwacht? En was dit dan een reactie vanuit jou of vanuit je idee hoe het leven zou moeten zijn? Omdat ze je dat ooit verteld hadden, laten zien hadden of zelfs beloofd hadden. Wat een vragen he. I know… maar even stilstaan bij deze vragen, zonder het antwoord te weten, kan al zoveel lucht geven.
Heb je ook behoefte aan een leven vanuit liefde en aandacht, waarin we de dialoog weer met elkaar aangaan? Zonder oordeel en zonder dat we het met elkaar eens hoeven te zijn. Ik wel. Vanuit mijn hart geef en leef ik zo goed als dat ik kan. Lukt dit altijd? Ja, want zelfs al ben ik zelf even onder de indruk, even uit balans, verdrietig of zelfs boos, dan nog leef ik mijn beste leven. Wat brengt het mij om met een stok te slaan naar alles wat geweest is. In tijden van onrust en spanningen is het belangrijk om bij jezelf te blijven. Gun jezelf deze rust. Je bent het meer dan waard.
Weet jij nog wie je was, voordat iedereen je vertelde hoe je zou moeten zijn?
Liefs,
Bianca
Categories: Holistische therapie, Reiki
/