| | |
| --- | --- |
| Posted on 29 May, 2020 at 8:40 | |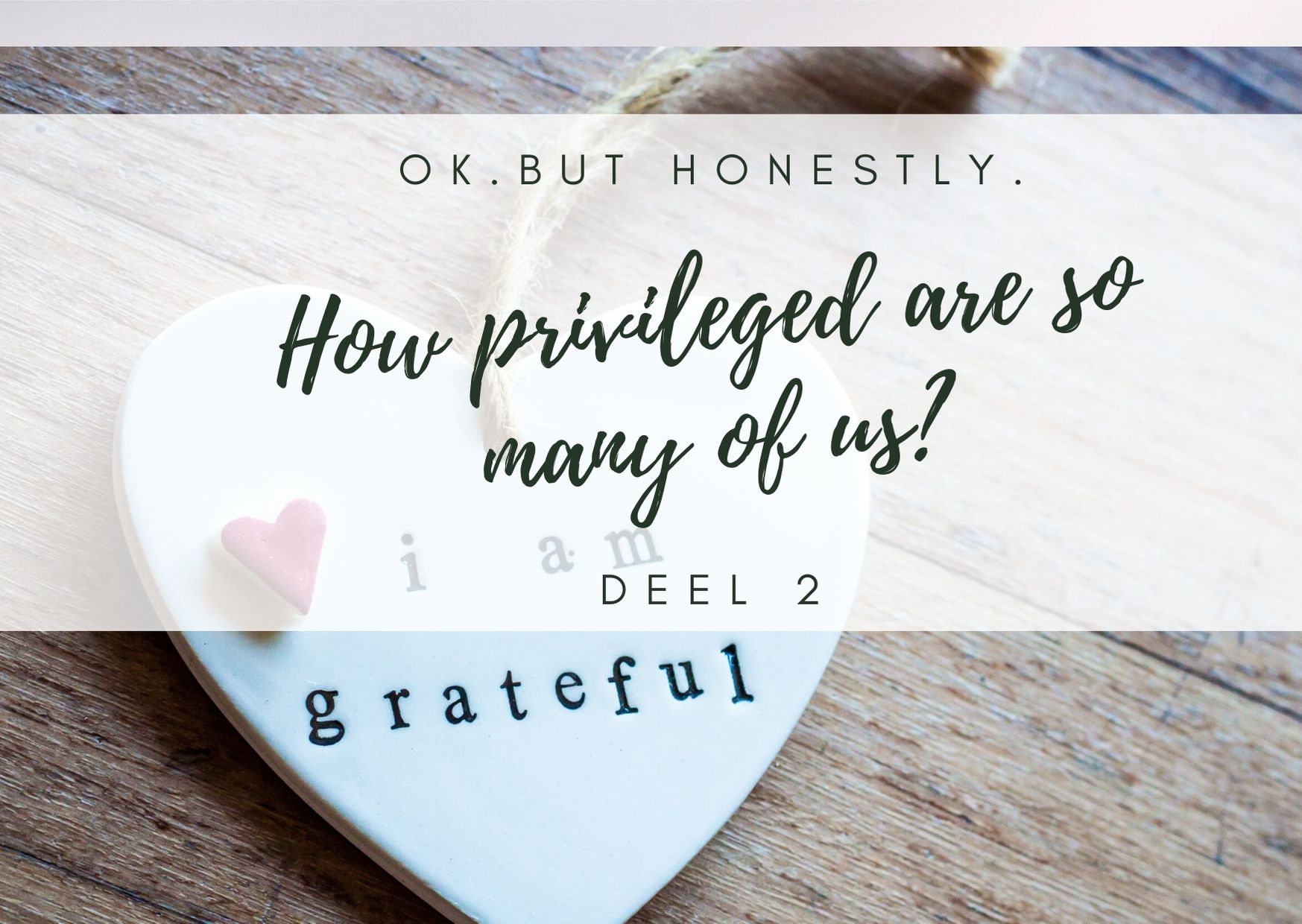 Ik kies er bewust voor om angst niet mijn keuzes te laten beïnvloeden. Want dan creëer ik mijn eigen gevangenis van angst. En of ik nu bang ben of niet, ook met angst kan ik dit virus niet controleren. Ik kies ervoor om te leven vanuit vertrouwen. Vertrouwen in mijn eigen gezondheid, vertrouwen in andere mensen, vertrouwen in de besluitmakers, etc. Ik ben bovendien ook dankbaar dat ik mijn huis mag delen met een inspirerende man. Een man waarmee ik kan sparren en inzichten kan delen. Waarmee ik samen mag inzien welke kansen deze periode brengt zoals aandacht en tijd voor elkaar. Maar ook hoe steeds meer mensen oplossingen bedenken om de economie draaiende te houden en dat het even nodig is dat we ons persoonlijk belang even ondergeschikt maken aan het algemeen belang. Maar dit alles wel met de eigen neus naar de toekomst. Zonder vingerwijzen, mopperen en klagen, want daar heeft niemand wat aan.
Stress en daarvanuit angst kan nare vormen aannemen als het heftig is of langdurig en zeker als deze twee factoren gelijktijdig opspelen. Mag ik dan nu niet bang zijn? Jazeker wel! Natuurlijk mag je bang zijn. Realiseer je alleen dat je angst op dit moment misschien niet realistisch is. Voor je hersenen is iedere gedachte namelijk echt. Dus: is het waar wat je denkt? Of: laat je je gek maken door verhalen en emoties van anderen? Een angststoornis of een depressie. Het staat jouw geluk letterlijk serieus in de weg. Je geest en lichaam zijn in interactie met elkaar en wat je nu in deze tijd zelf in de hand hebt is zo gezond mogelijk te blijven. Dat gaat over gezond eten, blijven bewegen, maar ook een gezonde mindset.
Zorg goed voor jezelf, en elkaar.
Liefs, Bianca
Categories: Holistische therapie
/