| | |
| --- | --- |
| Posted on 19 June, 2020 at 10:05 | |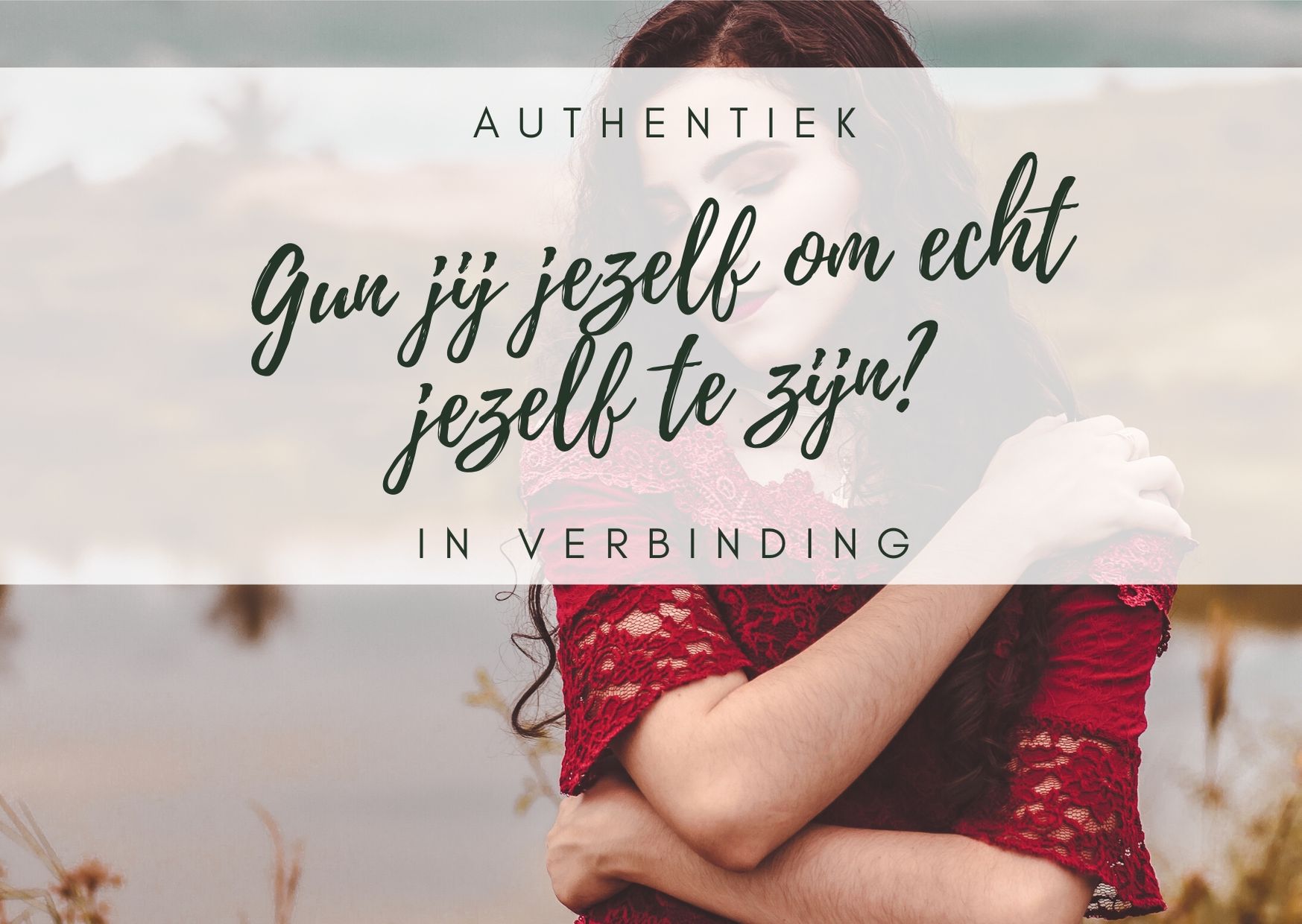 Merk jij dat je vaak op veilig speelt?
Dat je antwoorden geeft die een ander wil horen
Of die je dénkt dat de ander wilt horen?
Ben jij je bewust van jouw wensen en idealen?
Weet jij wat je wil in jouw leven en kun je daar ook vorm aan geven?
Kortom: ben je authentiek, uniek en is dit de indruk die jij wil achterlaten op deze wereld? Hou je genoeg van jezelf om:
Meer passie toe te laten in je leven?
Meer energie en ontspanning te ervaren?
De beste versie van jezelf aan de wereld te laten zien?
Kijk dan vooral even naar de trajecten Relax, Refresh en Recharge op de website!
Relax: Je hebt behoefte aan meer rust in je hoofd en ontspanning in je lijf. Je zoekt naar een manier om oude patronen los te laten en meer levensvreugde en bewustzijn in je leven toe te laten.
(Relax ook erg geschikt als starttraject bij blessures en andere (onverklaarbare) pijn(tjes) of een algeheel futloos gevoel)
Refresh:Je wil jouw bewustzijn verruimen en dichterbij jezelf blijven. Je bent benieuwd of je de liefde voor jezelf verder kunt ontwikkelen en met meer energie in het leven kunt staan.
Recharge:Je wil meer plezier hebben in dat wat je doet, meer verbinding met de mensen om je heen en meer duidelijkheid krijgen over de richting die je op wilt met je leven. Je zoekt een manier om meer mogelijkheden en oplossingen zien. Met een lichtere blik op jezelf en de wereld, kan je vertrouwen op jezelf en genieten van het hier en nu.
De trajecten starten weer in september 2020. Heb je zin om het verschil te maken? Tot en met 10 juli 2020 geldt het speciale tarief van € 1250,- voor deze 3 trajecten samen!
Losse trajecten:
Relax: € 299,- (t.w.v. € 372,-)
Refresh: € 499,- (t.w.v. € 602,-)
Recharge: € 549,- (t.w.v. € 840,-)
Neem gauw contact met me op om jouw plek te reserveren!
Liefs,
Bianca
#relax #refresh #recharge #traject #holistisch #beyourself #thuiskomenbijjezelf
Categories: Holistische therapie, Producten
/