| | |
| --- | --- |
| Posted on 3 July, 2020 at 7:05 | |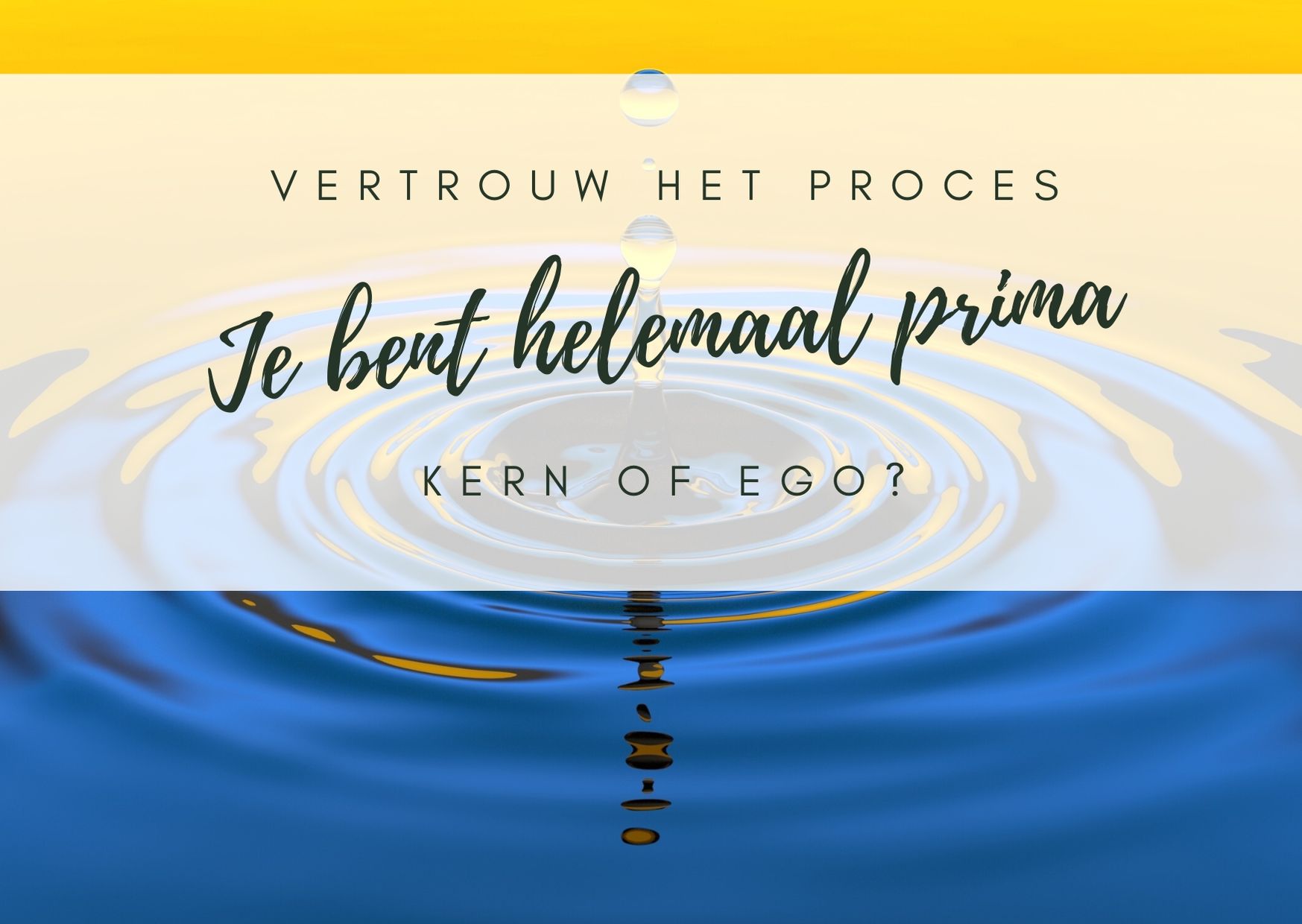 "Transmutation:
Grapes must be crushed to make wine
Diamonds form under pressure
Olives are pressed to release oil
Seeds grow in darkness
Whenever you feel crushed, under pressure, pressed, or in darkness, you're in a powerful place of transformation/transmutation."
~ Lalah Delia ~
Het leven is een voortdurend proces. We maken verschillende fasen door en we leren steeds meer. We worden gekwetst, geraakt, onze harten worden gebroken, we falen, we bereiken onze doelen, we verhuizen, we hebben lief, we lachen, we vallen, we staan weer op. Steeds weer. Maar we leven alleen nu. Nu is het enige moment dat we hebben.
Hoe krijg je meer vertrouwen in dit levensproces? Zie alles als een 'event'. Zodra er iets gebeurt wat zo pijnlijk is dat je ervan wil wegrennen, bekijk het dan eens als een speciale gebeurtenis. Een gebeurtenis speciaal voor jou.
Je mag de tijd nemen om hiervan te leren. Wat is de kans die ik krijg door deze gebeurtenis? Hoe pijnlijk ook. Waar kan ik alsnog dankbaar voor zijn?
Ga niet tegen jezelf zeggen: "waarom moest mij dit overkomen", vanuit een slachtofferrol. Maar juist vanuit kracht en liefde. En acceptatie.
Wil je de verantwoordelijkheid nemen voor wat is zoals het is? Wil jij kijken naar een situatie vanuit je kern, of vanuit ego? Het ego is het stemmetje in je hoofd dat zoekt naar erkenning, vertrouwen en veiligheid. Het maakt je van alles wijs. Dat je niet goed genoeg bent, dat andere mensen niet goed genoeg zijn, dat het niet gaat lukken, dat je niet mooi genoeg bent…
Jij bent niet je ego! Je bent niet je gedachten, je bent zelfs niet je gevoelens. Achter dit ego zit namelijk jouw echte ik. Jouw authentieke ik. Vanuit deze kern zal je zien dat je wel mooi bent, helemaal prima zoals je bent.
Ik mediteer regelmatig om mijn ego kleiner te maken. Want niets is zo menselijk als verdrietig zijn, onzeker of gekwetst. Tijdens deze meditaties krijg ik steeds meer inzichten hoe ik zaken kan aanpakken. Wat voel ik? Welke gedachten komen er in mijn op? Zijn deze gevoelens echt? Kloppen deze gedachten? Steeds meer en steeds sneller zie ik hoe mijn brein een loopje met me neemt. Zeker in stressvolle situaties.
Hoe los jij dit op? Ga jij de confrontatie aan met je angsten? Of loop je er ook het liefste hard voor weg? Wat levert jou dit op? Op korte termijn? En op lange termijn?
Ik hoor het graag van je.
Fijne dag!
Bianca
#ego #nu #inhetmoment #inhetnu #confrontatie #transformatie #transmutatie #stress #gedachten #gevoelens #slachtofferrol #verantwoordelijkheid #healing #innerlijkkind #holistisch #reiki
Categories: Holistische therapie
/